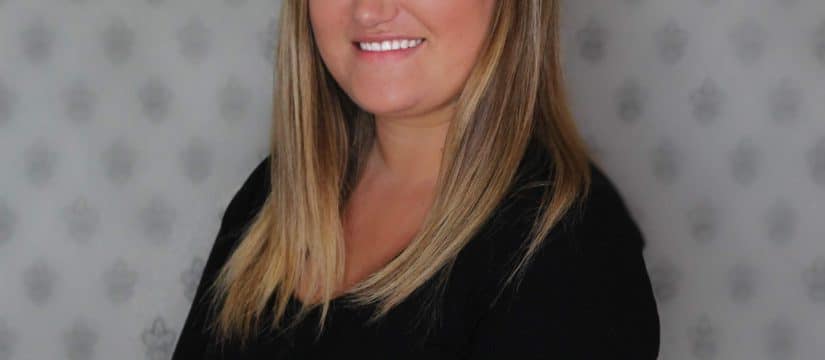 Holly joined our team in January 2019.  She graduated from Ivy Tech as a DANB certified expanded functions dental assistant.
"I enjoy being able to inform our patients about their treatment options and answer questions that may come up.  I especially enjoy being able to help our patients understand their dental benefits.  I love working in this community and really enjoy building relationships with our patients."
Holly has two dogs named Dozer and Layla that she loves to play and cuddle with.  She enjoys going on vacation and spending time with her family.  She also loves completing DIY projects for her home.