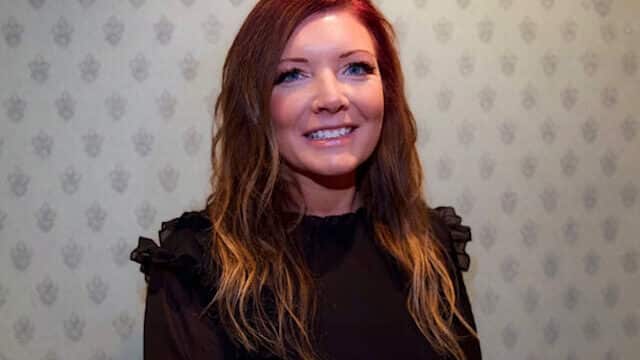 Lindsay has been a dental hygienist for over ten years.  She strives to provide her patients with the best care, while being thorough and gentle.
Lindsay and her husband have been together for over 21 years, married 16 of those.  They love having dogs and currently have three.
Lindsay enjoys being a fur mom, spending time with family and friends, traveling, cooking, and boating in her free time.